Is it your first time leasing your industrial property and you are having trouble determining how to qualify your prospective tenants? Or, are you stuck trying to decide which potential tenant you should move forward with? Outside of deal points and lease terms, making sure you qualify your tenant appropriately is critical to a healthy cash flow for your property and minimizing future potential issues and headaches.
The simplest way to answer the above questions is to analyze which tenant indicates they can afford to pay the rent and shows signs of future financial growth. Additionally, landlords and property managers will need to evaluate which tenants' use will have the least detrimental impact on your industrial property. Expanding on these concepts further, this article will discuss methods and techniques to qualify a prospective tenant for your industrial property.
Use
Before you even dive into reviewing a prospective tenant's credit, you must determine whether the prospective tenant's business operation or use is one that does not negatively impact the physical conditions of your property. If the tenant's use is not acceptable or a good fit for your property, why bother wasting everyone's time collecting financial documents?
A tenant's use could adversely affect the physical condition of your property and your property value. Further, their use can affect your property well after they have moved out. An example of this would be a tenant who utilizes hazardous materials for their operation. If the tenant does not have the correct protocols, systems, and procedures in place for hazardous materials, the materials or substances could leak into the soil and contaminate your property. These hazardous chemicals will appear down the road whenever you decide to sell your industrial property as buyers will perform environmental tests as part of their due diligence during their contingency period. Generally speaking, this ultimately leads the seller to provide a large credit to purchase price, selling the property for less than fair market value, or paying a large cost to clean and remedy the subject site.
Besides hazardous contamination, a tenant's use can create significant amounts of damage, deferred maintenance, and extensive repairs depending on their business. Uses, such as heavy manufacturing, heavy trucking, granite cutting, wood working, auto repair, chrome & metal plating, etc., can adversely impact your property. If one of your prospects is in one of these businesses, you should ask the prospective tenant for more information to get a better understanding of their use. In addition to gathering more information, it would be advantageous for a landlord and property manager to preview a tenant's current location to see if their use has caused significant damage to their existing facility. This is what we would call, Active Property Management. Our company, Romano Litchfield and Associates, utilizes this active property management role for all of our clients' properties. It's better to find out what a tenant's use looks like before they move into your property!
Another thing to consider is if the prospective tenant's use will cause significant changes or modifications to your property. Examples of this would include sloped floors, floor drains, clarifiers, any use that requires roof penetrations, H Rooms, clean rooms, curbing, and more. It's common for tenants to be responsible for the removal of these tenant specific modifications and improvements prior to vacating the premises, however in the event a tenant goes bankrupt, the landlord will most likely be responsible for picking up the tab for the removal of these modifications to return the building in its original condition. This leads us to our next step in the process; qualifying a tenant's financial strength.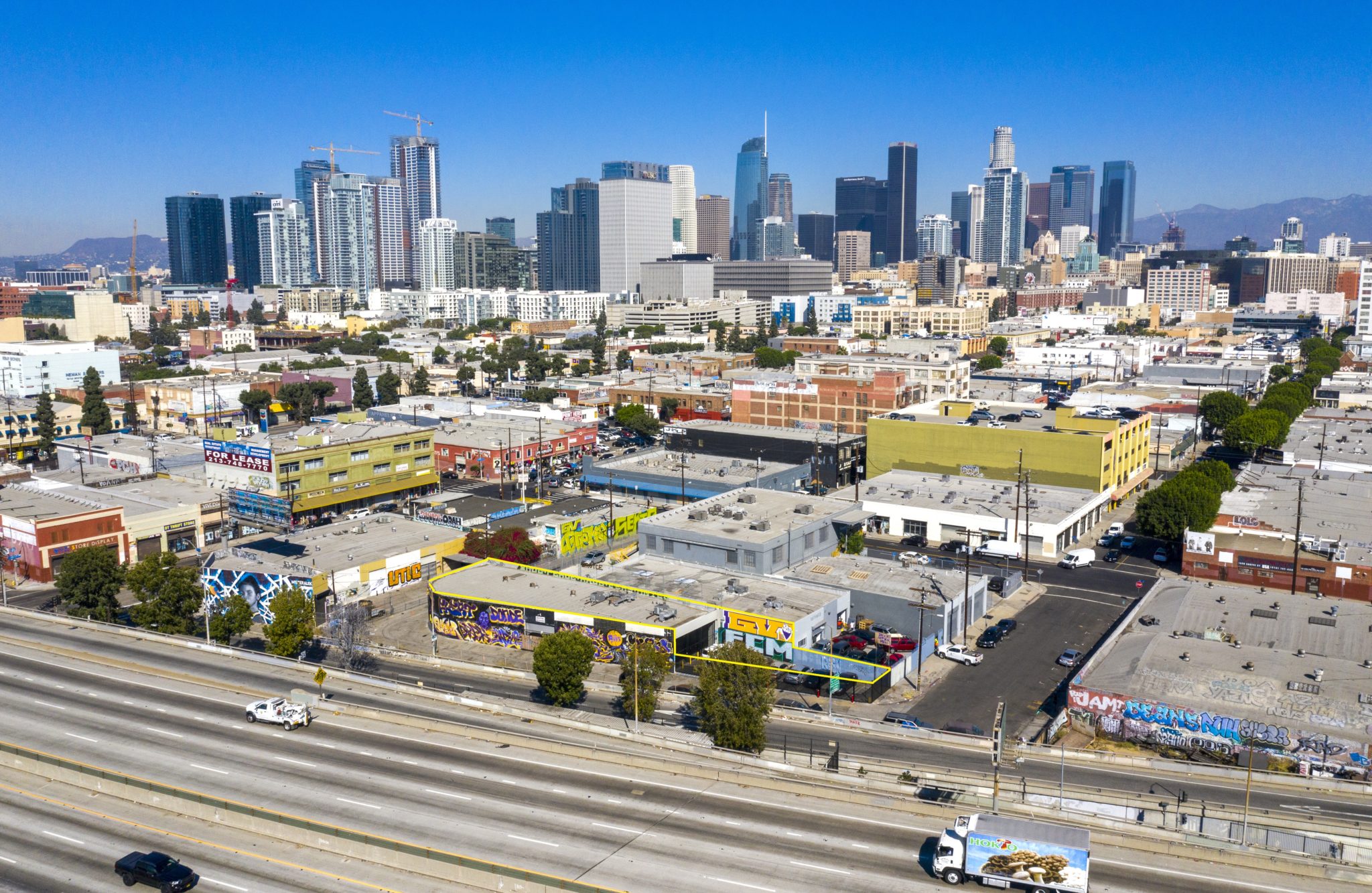 Financial Strength
Now that you have understood and approved your prospective tenant's use, it's time to move onto the financial strength of the prospective tenant. This step in the process is highly critical because your monthly rent check is dependent on your tenant's financial strength.
The following are financial statements and documents that you should request from a prospective tenant:
Two years of most recent business tax returns
Year to date profit and loss and balance sheet
Credit report
Tenant application form
Depending on your initial findings, additional financial documents from prior years should be requested. For example, during the Covid 19 Pandemic, many landlords were asking for three years' worth of financials and explanations on their future business growth because 2020 for some businesses was a "throwaway" year.
Romano Litchfield and Associates recommends that you review a prospective tenant's financial statements with your accountant or someone who has experience reading and understanding financial statements. Again, your income is predicated on your tenant's financial strength. At Romano Litchfield & Associates, we have a Certified Public Accountant ("CPA"), Melanie Nguyen, on staff that reviews all of our clients' prospective tenants' financial statements.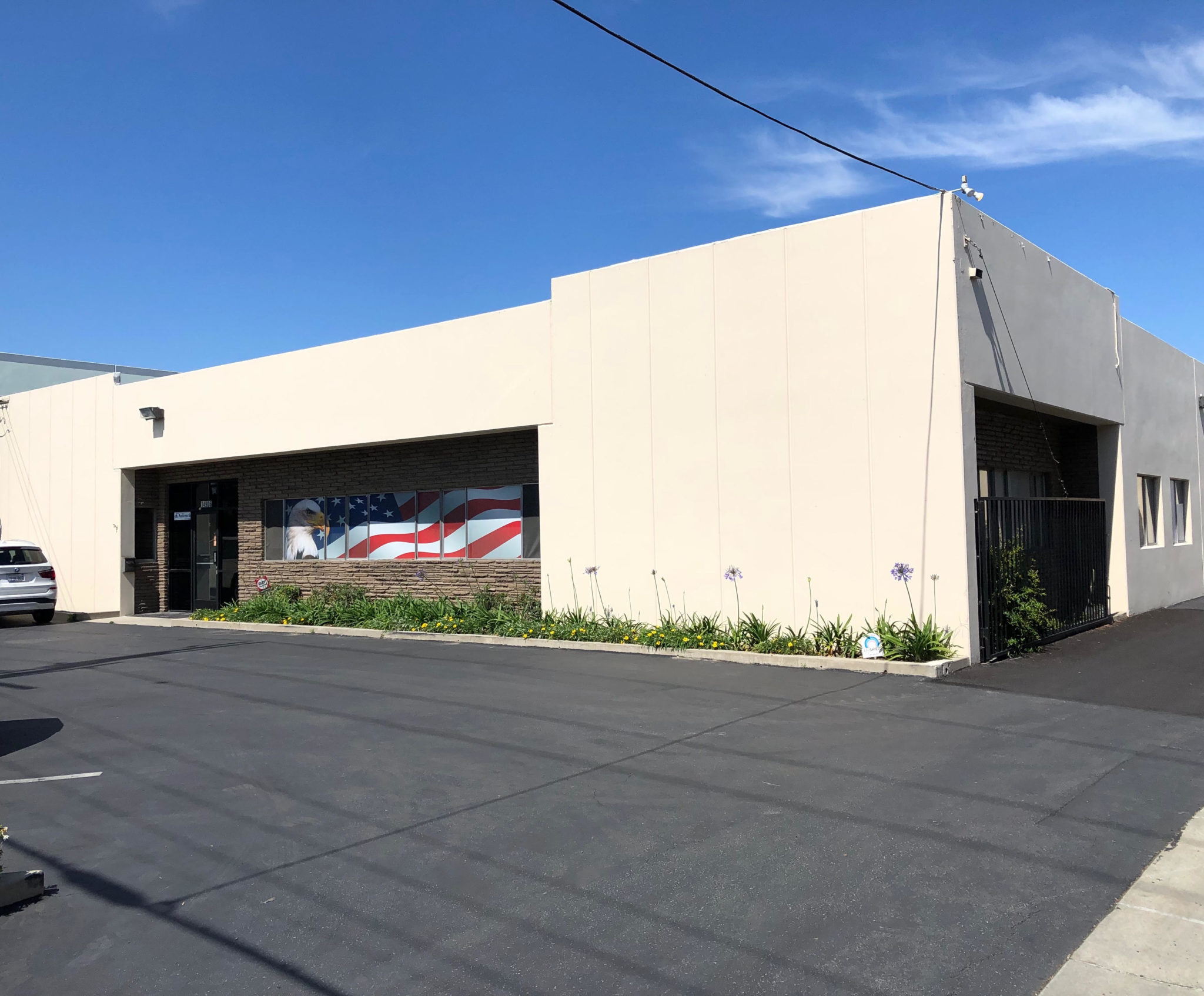 Conclusion
From analyzing a tenant's use to their financial strength, it's important to take your time during the qualifying stages. Vetting your tenants thoroughly is a process that should be closely examined to ensure your industrial property will retain its value and continue to produce a steady cash flow. Romano Litchfield and Associates provides qualifying tenants as one of our property management services. For more information, please visit our services or contact pages.